About Olin's Auto Service in Milton, WI
The Auto Service Garage
Don't let that little two door garage in the heart of Milton, WI, on John Paul Road, fool you.  Inside the shop is state of the art tools and equipment to service everything from your state of the art vehicle to your classic muscle car.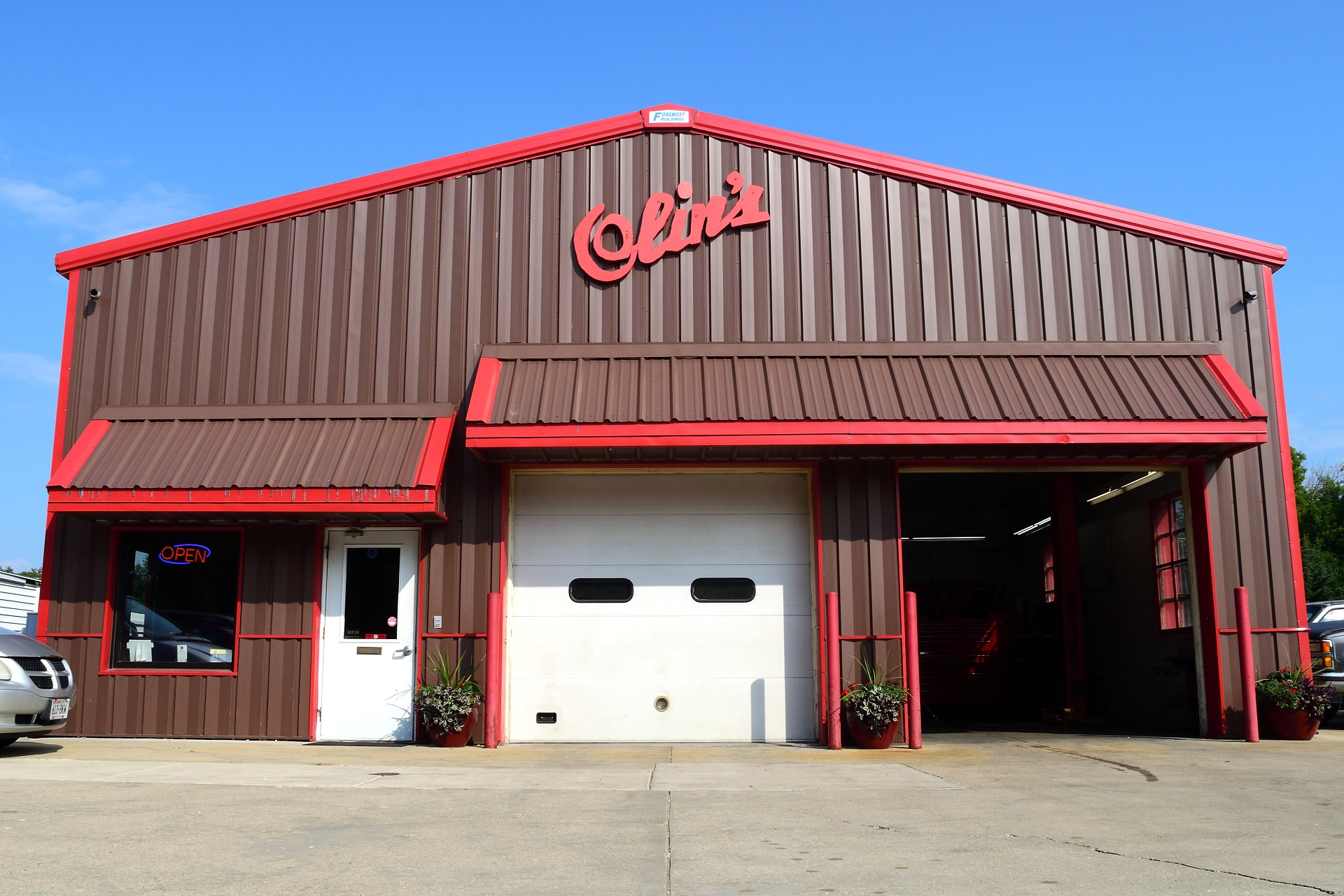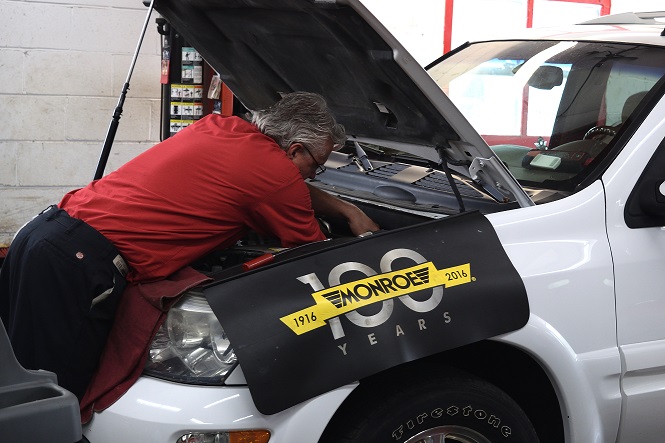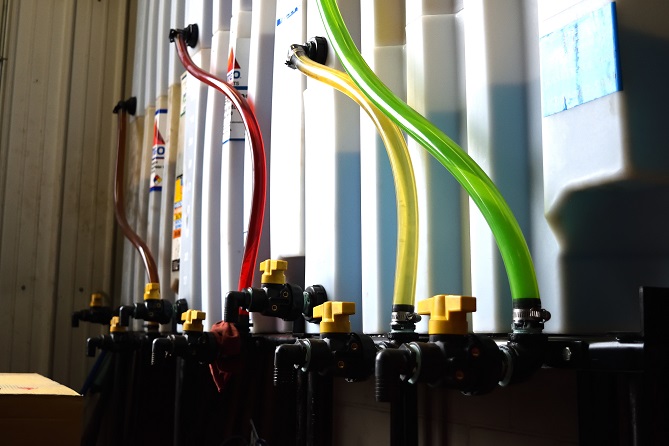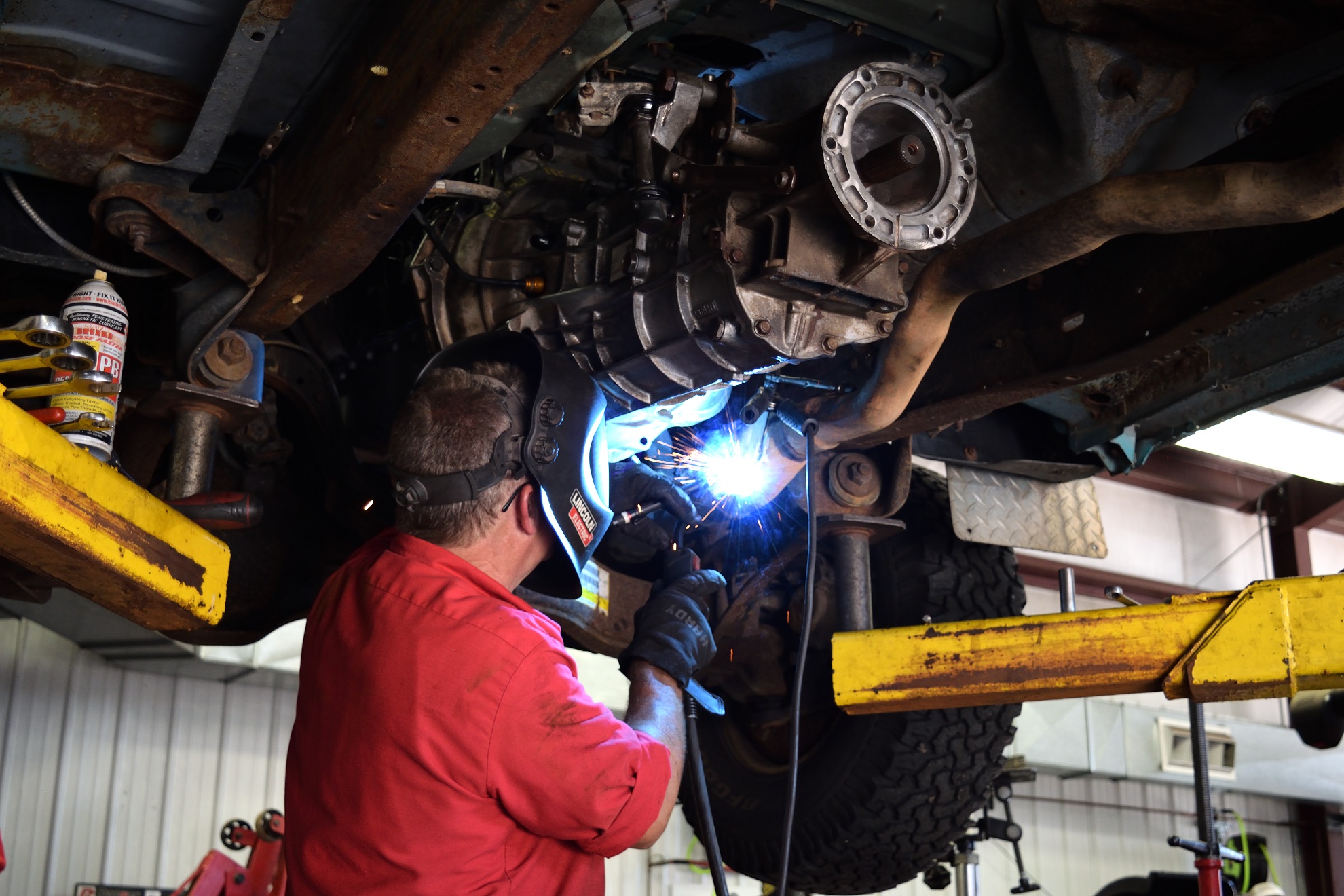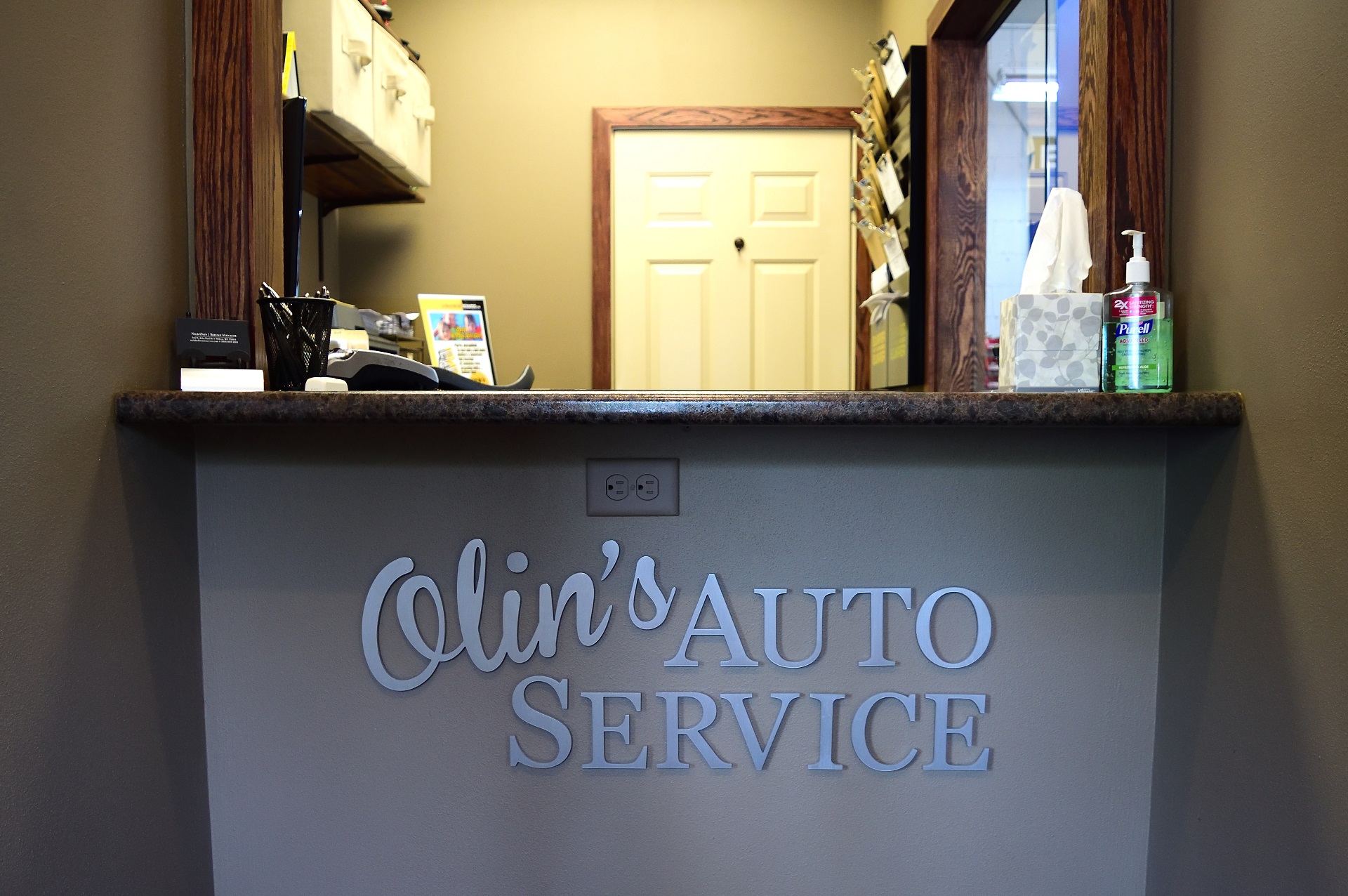 Mechanic: Dan Olin
Auto Mechanic Dan Olin has been working on cars since 1984.  He is the go-to guy in Milton, Wisconsin for automotive repair.
With a big heart and a hard work ethic, Dan is turning wrenches long hours each day to ensure his fellow community members can get their cars in, and quickly back out, of his service and care.
With more than 30 years of experience, Dan has worked on just about every make and model car, from today's computer crowded Cadillac to yesteryear's' carburetor fed corvettes.
He lives for a good challenge, but enjoys a little consistency mixed into the work flow.  He says the biggest challenge for a mechanic today is keeping up on the ever changing automotive technologies.
Dan's goals are straightforward.  He aims to meet or exceed customer expectations; continue to build a business his son, Nick, can continue on, and ensure his customers can get "as close to dealership level service as possible" without the big dealership prices.
Shop Manager: Nick Olin
Nick started out as an automotive detailer.  His attention to detail made his work the best around, and his friendly, genuine disposition made him an easy to work with customer service representative.  As time went on and the shop became busier, Nick was pulled away from detailing to manage the shop's business needs full time.
You can often find Nick running between the front desk and shop grounds.  When he's not in front of a customer or on the phone with one, he's rolling up his sleeves and helping the other mechanics get your car in and out as fast as possible without losing sight of the quality of the repair job.  Because at Olin's, we understand that "an expensive tool is a cheap tool," the ones that break again and again sending you back to the store for a new one.  We'll fix it once, fix it right, and ensure it lasts at least as long as the manufacturer says it will.
Here for you and your family's car's needs
Whether you're in need of an oil change, or a tire plug, we're here to help.  With expert care and service, you can rest assured that your vehicle will come back to you running sound, so you can make it to work, your kids to school and extra-curricular activities, and the whole family off on the summer road-trip.